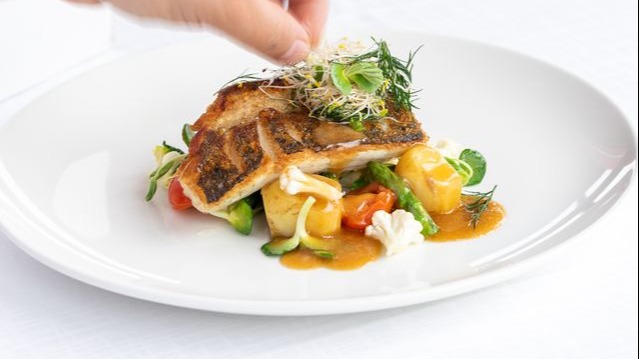 Ma - Pe 15 - 22 | La 16 - 23
Burger&Snack -menu ja lastenlista tarjolla myös lounas-aikaan ja sunnuntaisin.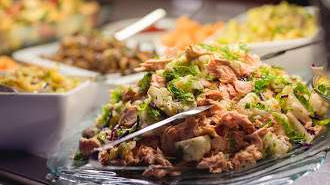 Served in buffet; tasty soup lunch, famous Islander buffet and all inclusive business lunch with two main courses.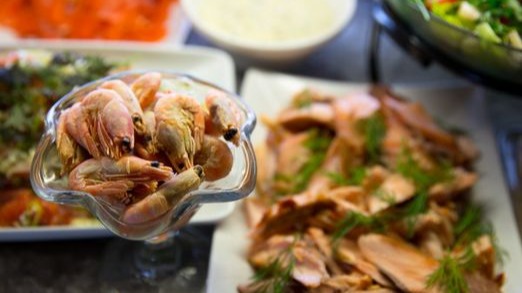 Nallikarin brunssi on upea kokemus ja mukava tapa viettää lauantaipäivää hyvässä seurassa ja merellisessä miljöössä. La 12.00 -16.00

Professional meeting facilities and services with modern AV equipment and free 100 M WiFi.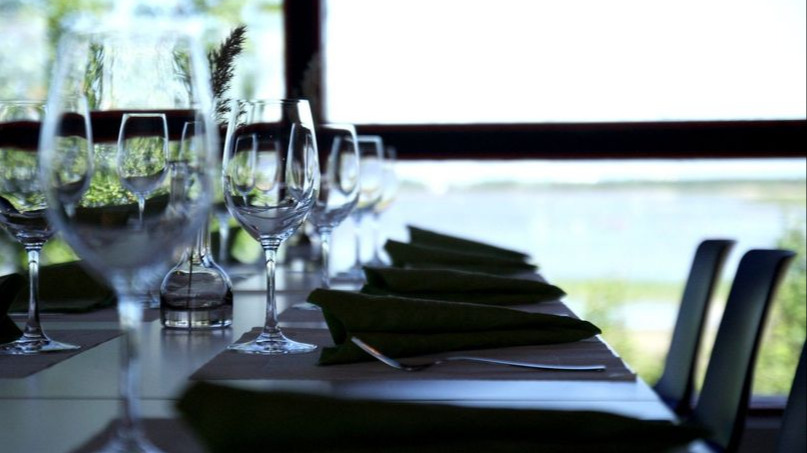 Pöytävaraukset pöytävarausjärjestelmän kautta tai puhelimella. 044 5151500
Saman päivän pöytävaraukset puhelimella.